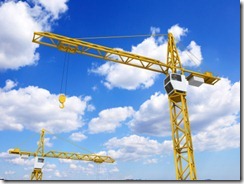 We have an ALPHA version of the .NET Micro Framework port for the Topaz i.MX25 Development Kit available for download.  Features included in this release are:
– LCD
– Touch
– Serial ports
– GPIO
– SPI
– File System and Extended Weak References
– ADC and PWM
The help file and release notes have more information.  There is no SDK installer, however there are libraries included for accessing GPIO, ADC, PWM and the LCD configuration routines.
This is an alpha release, which means you will most likely find bugs! Please report any issues to support<at>devicesolutions.net.  We also want to hear from you as to which features you need.  Ethernet will be the next major feature added.